Parallel Light - Chapter One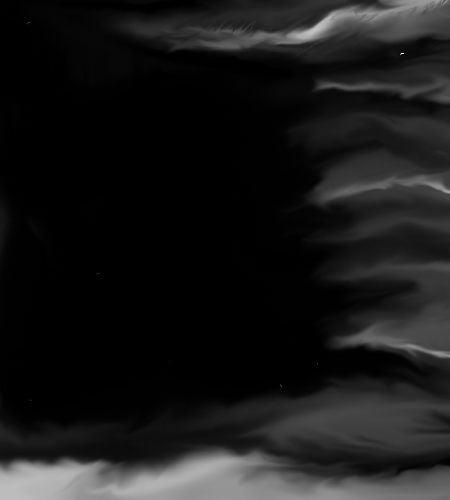 Under moonlight, the dreams seemed real, an interconnected reality
that existed between the stars. Lit by the night skies, it drew me into its parallel light.
A silent, tranquil and magical respite from the piercing daylight, far from the madness.
When I returned, I was surprised how little had changed.